Hello Everyone,
I'm new into the tokai world but have looked for a lot of information about it and decide to look for a Tokai as my next guitar.
I have found one used for sell at 999 euros that really catch my eyes but despite looking for a lot of information i can't find which model it is, and the seller also can't tell. So i ask your help for this one. it's a 2013 model :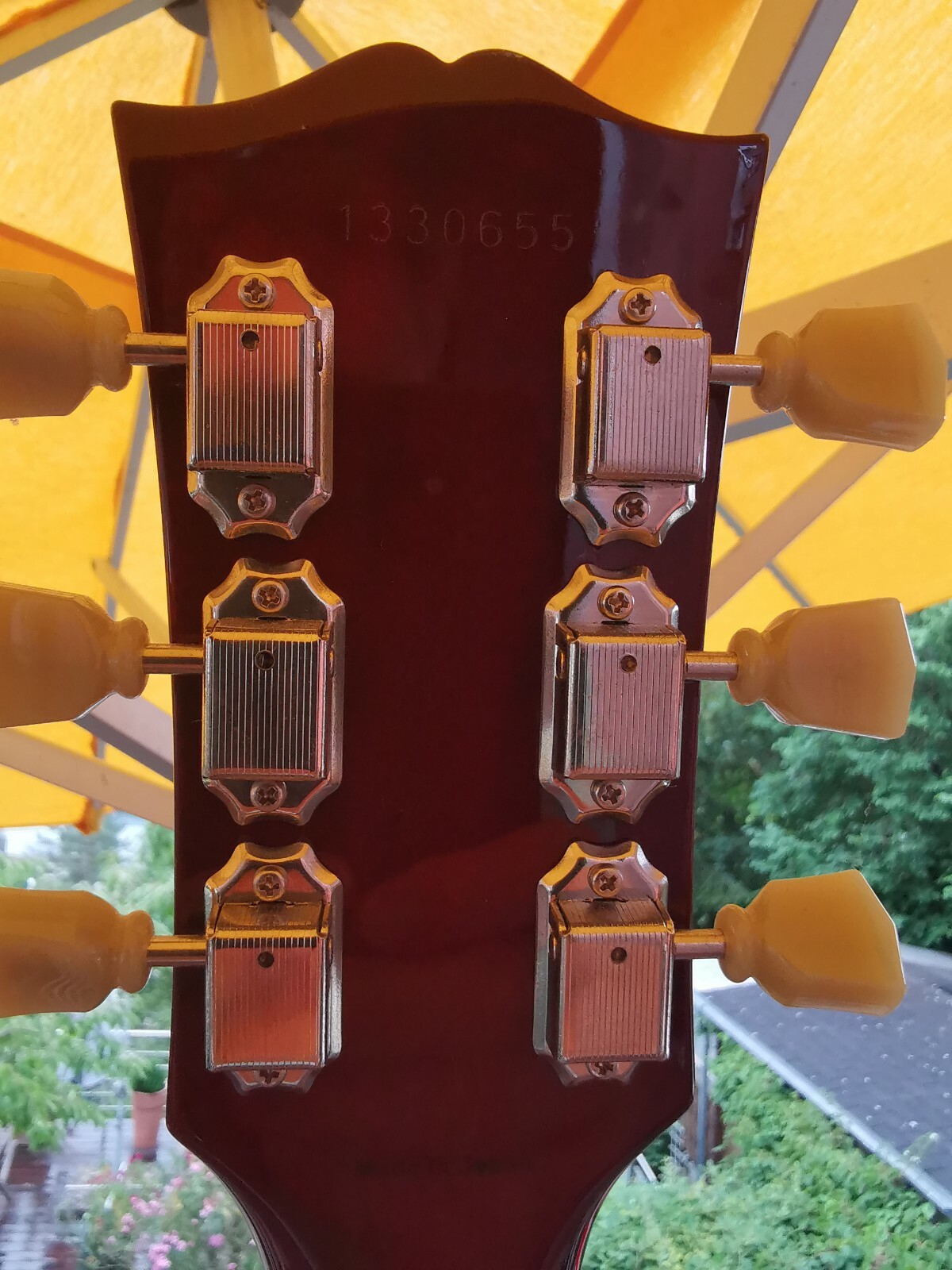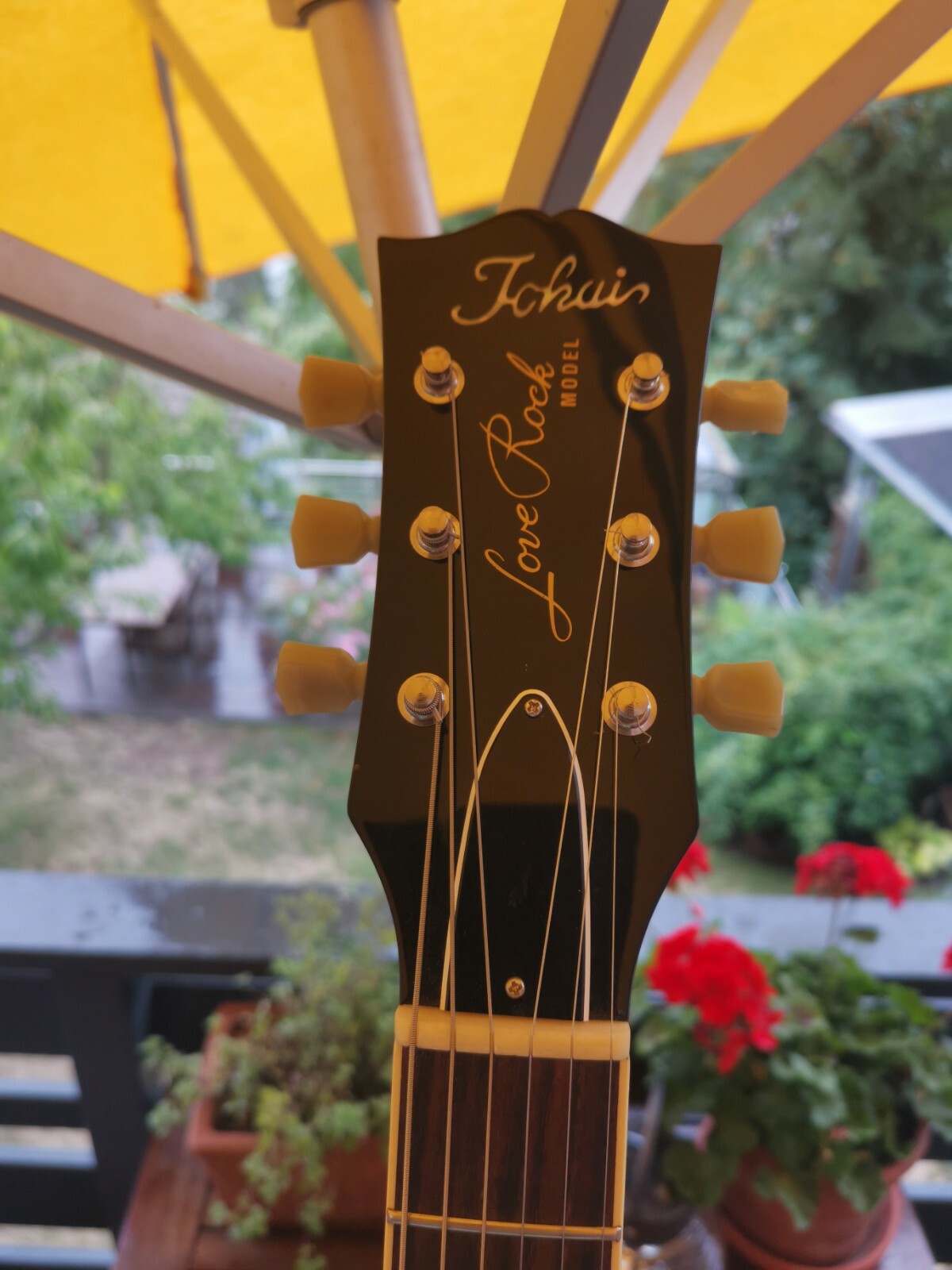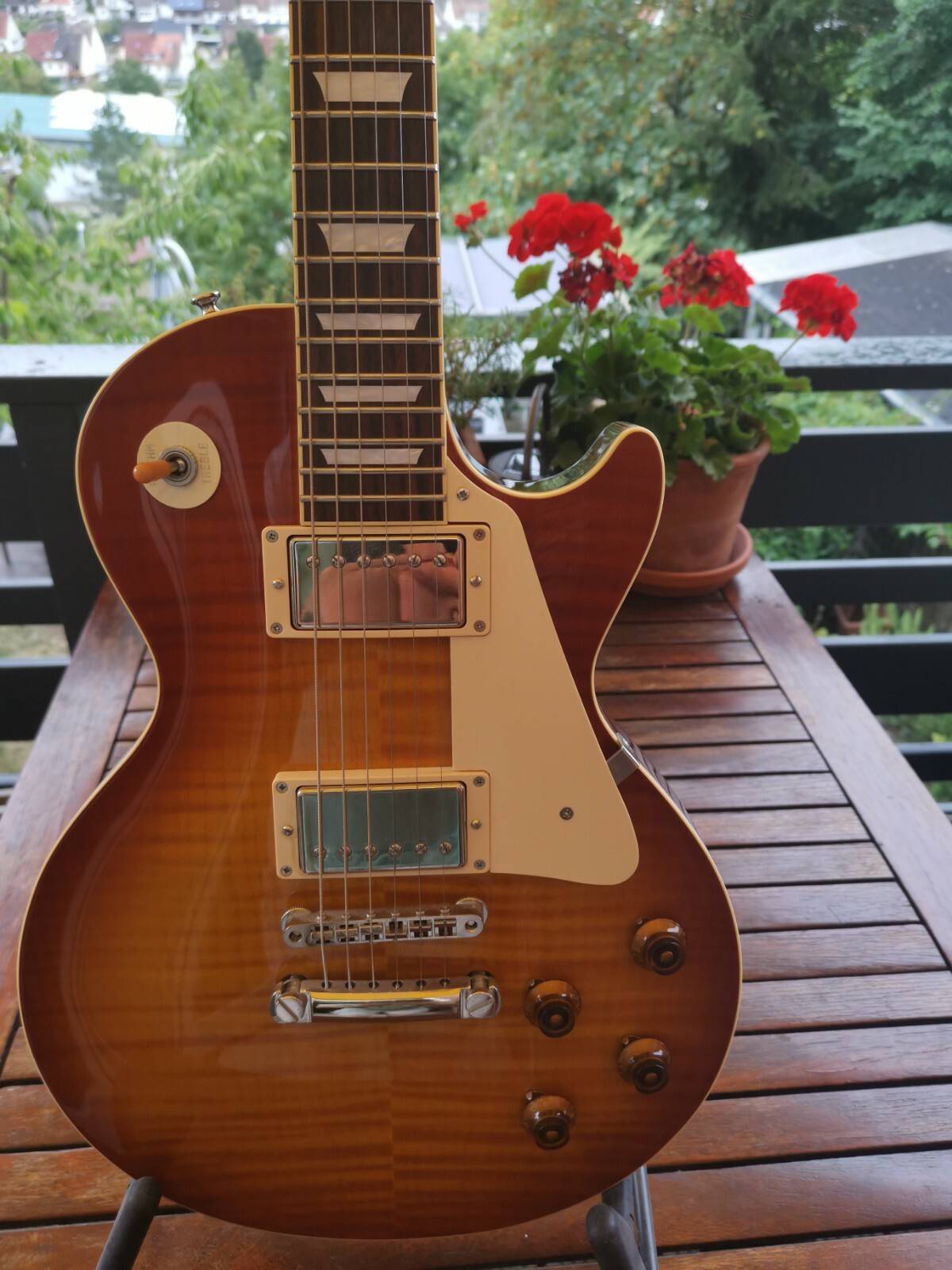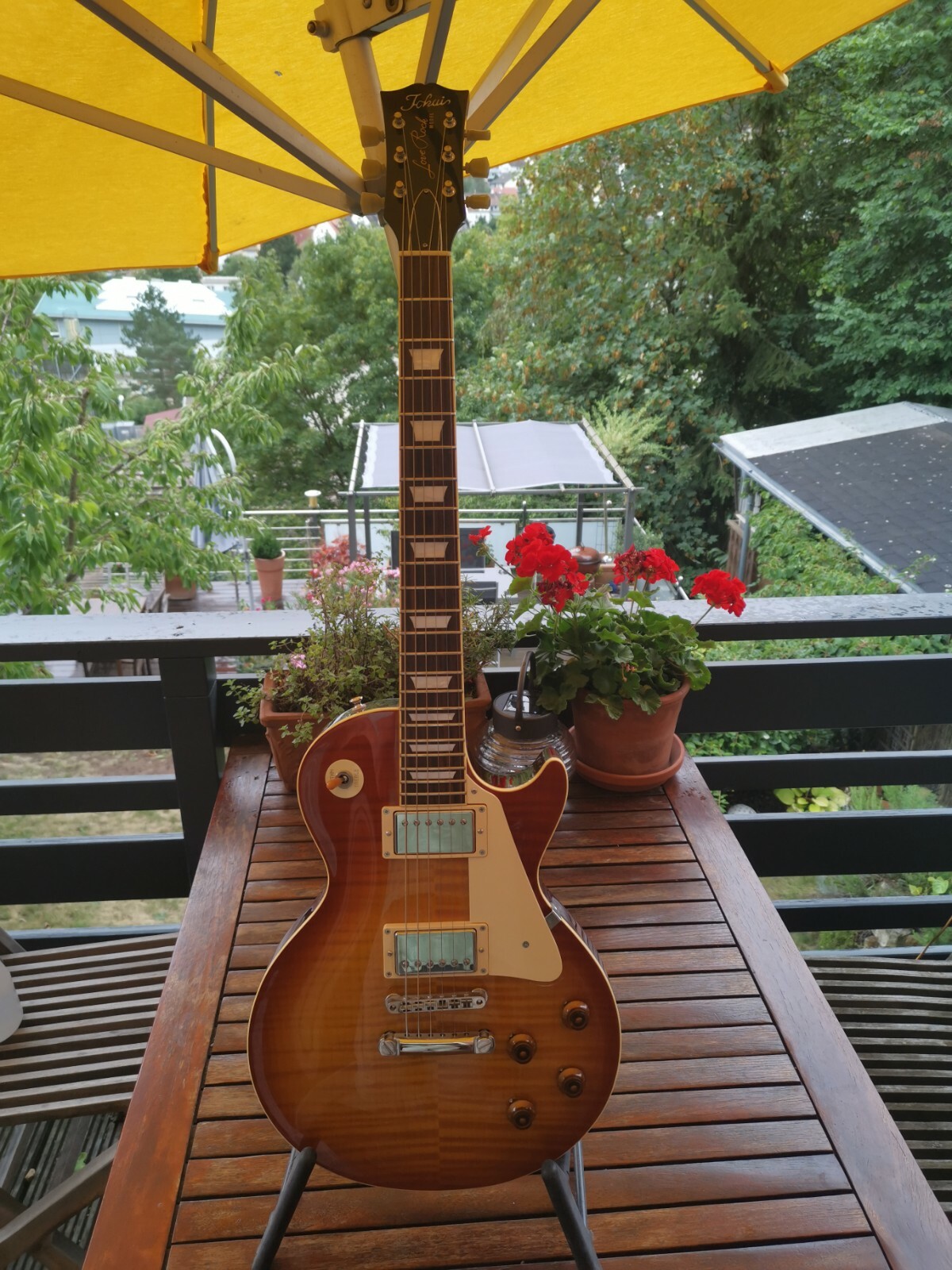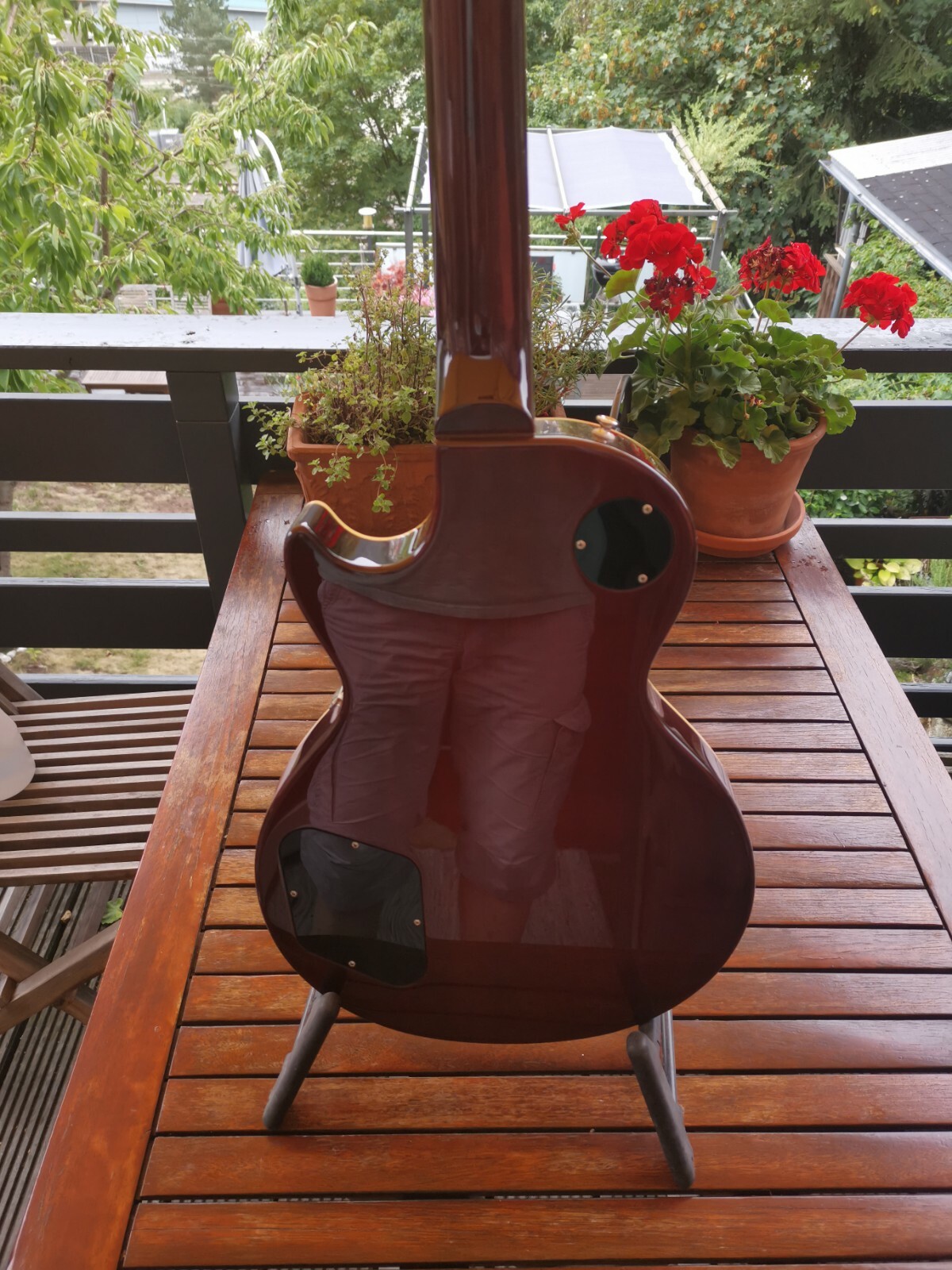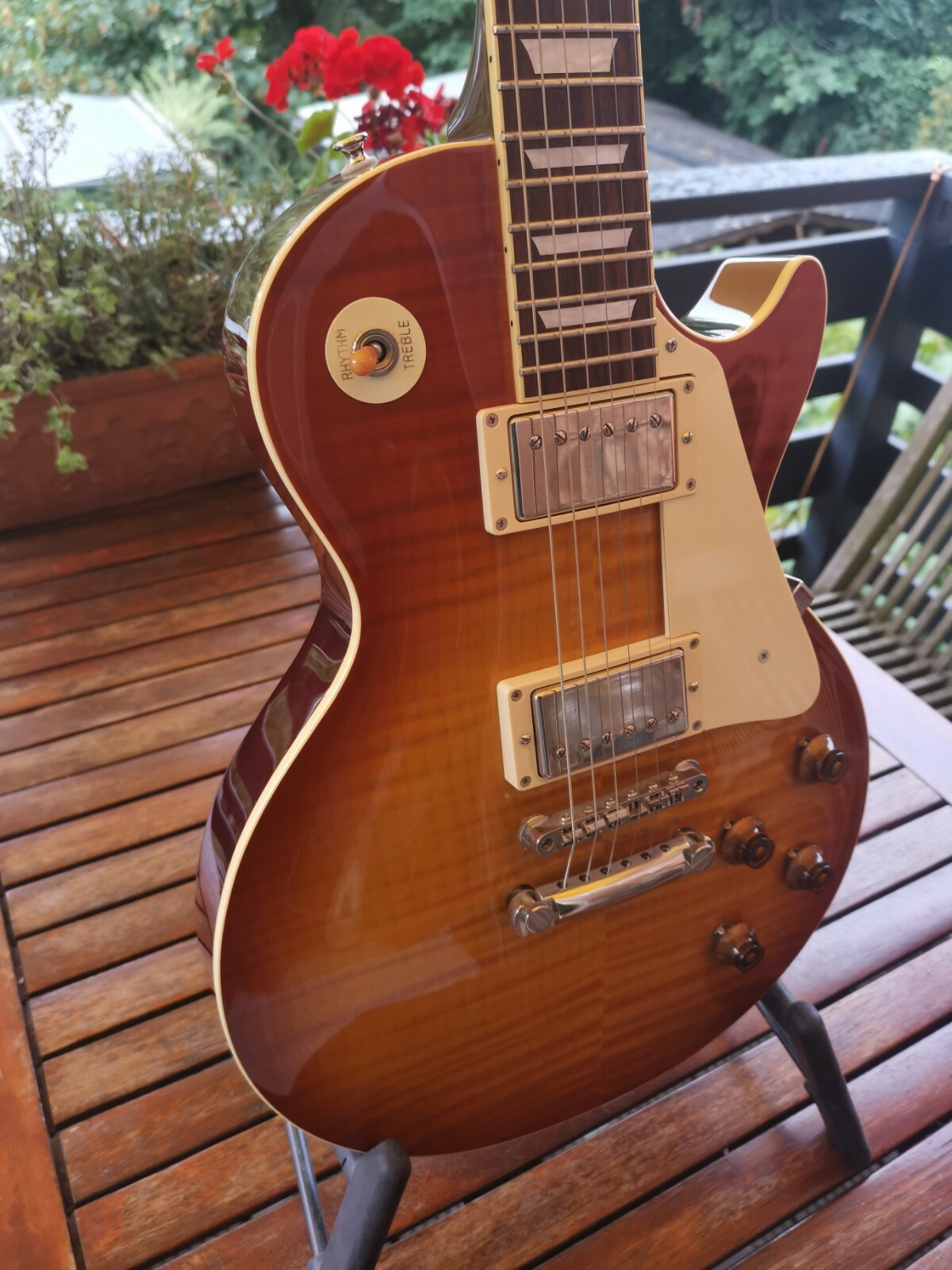 An other question which should be easier to answer if we know the model is do you think the neck is thick like 50's gibson neck or thin like 60's gibson neck ?
Thank you in advance for you help tokai's pro