Hey Folks
This is my first post and predictably I'm asking for help... I've just won a Japanese Breezysound on eBay. Ive not paid yet as I'm getting wobbly that it could be fake, or at least not Japanese as claimed.
No serial number anywhere.
'Made in Japan' is apparently stamped on the heel of the neck.
Non-lawsuit headstock. With script font.
Tuners appear to be the ribbed Gotoh Kluson style.
Made in Japan is stamped on the pots too.
No visible Tokai markings on the bridge.
I've read some Tokais were produced without serial numbers, but I'm guessing these were also the easiest to copy!
I'd be very grateful of anyones opinions on all this.
I'll try to attach photos here from photobucket: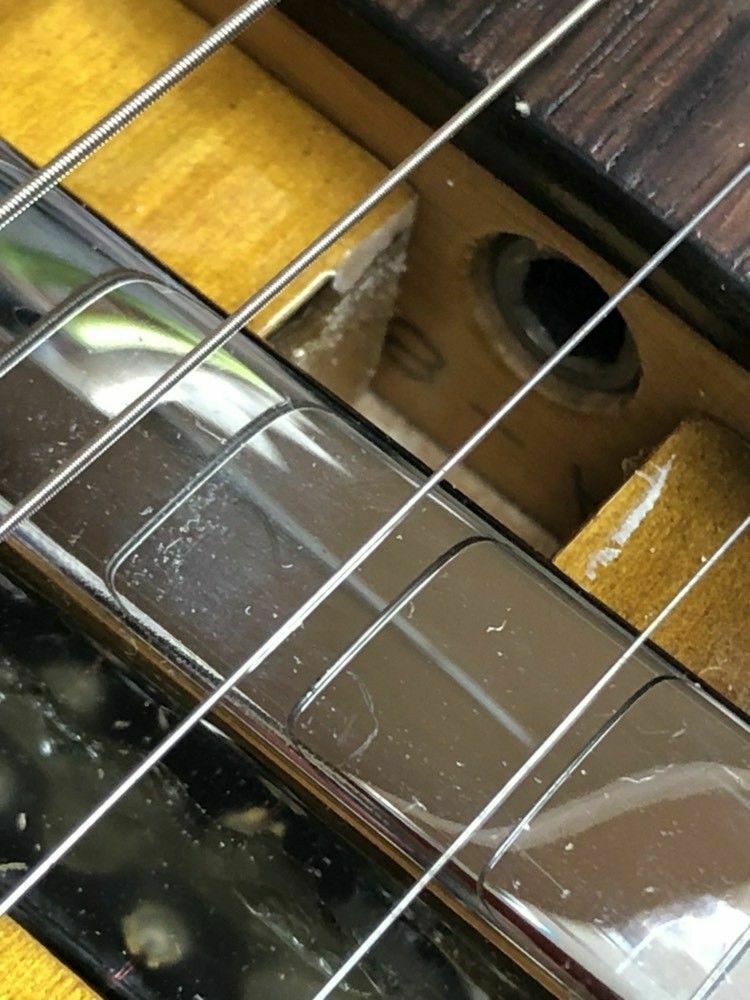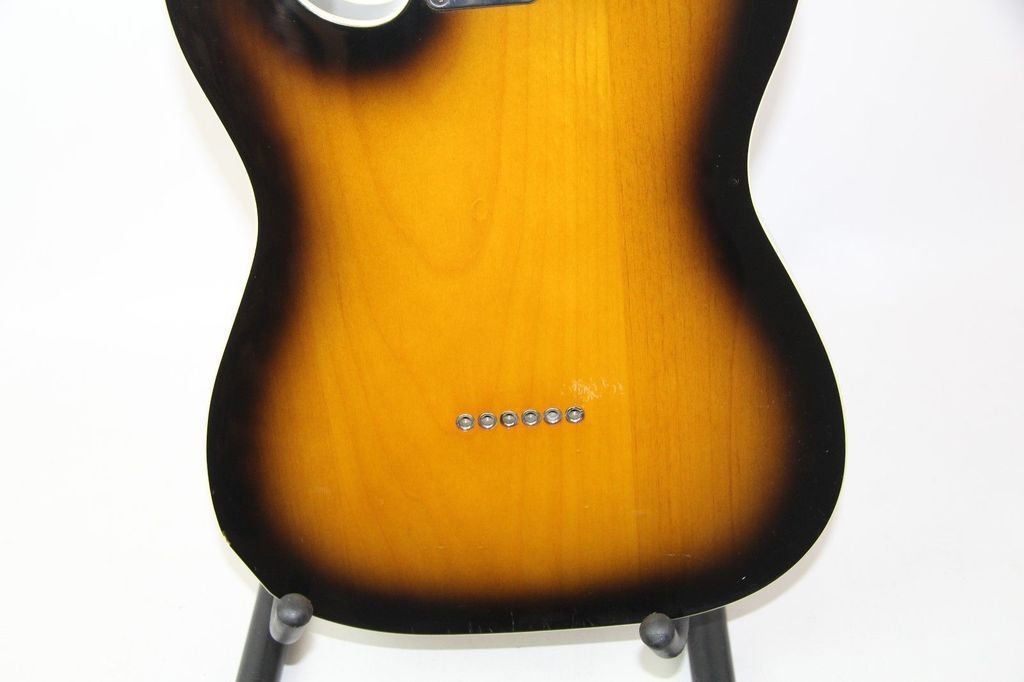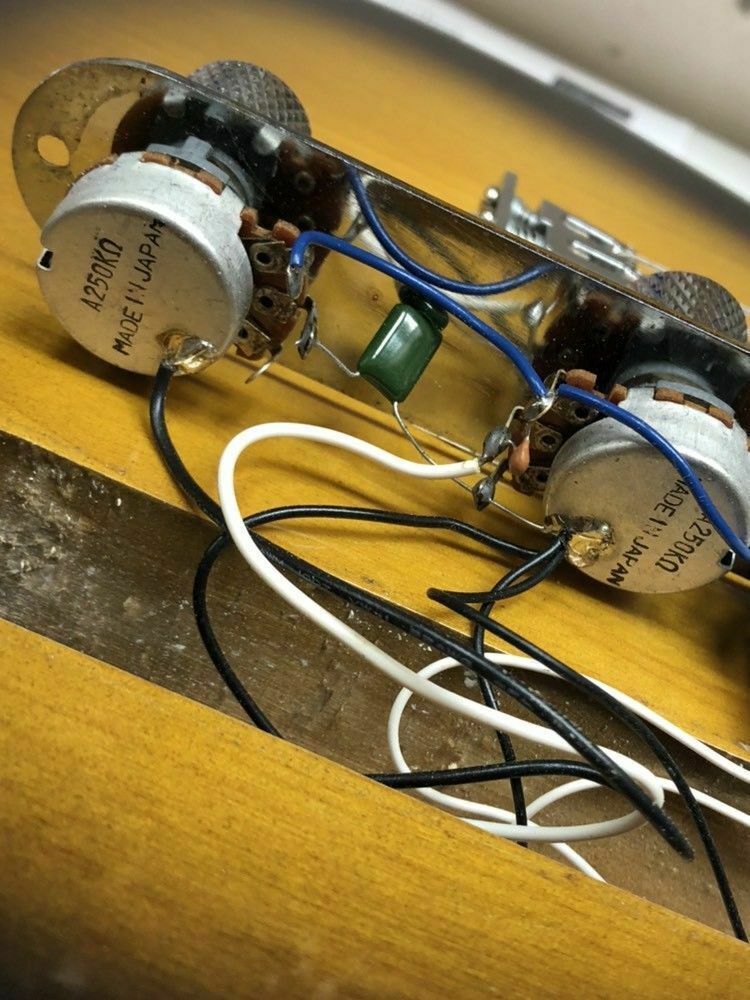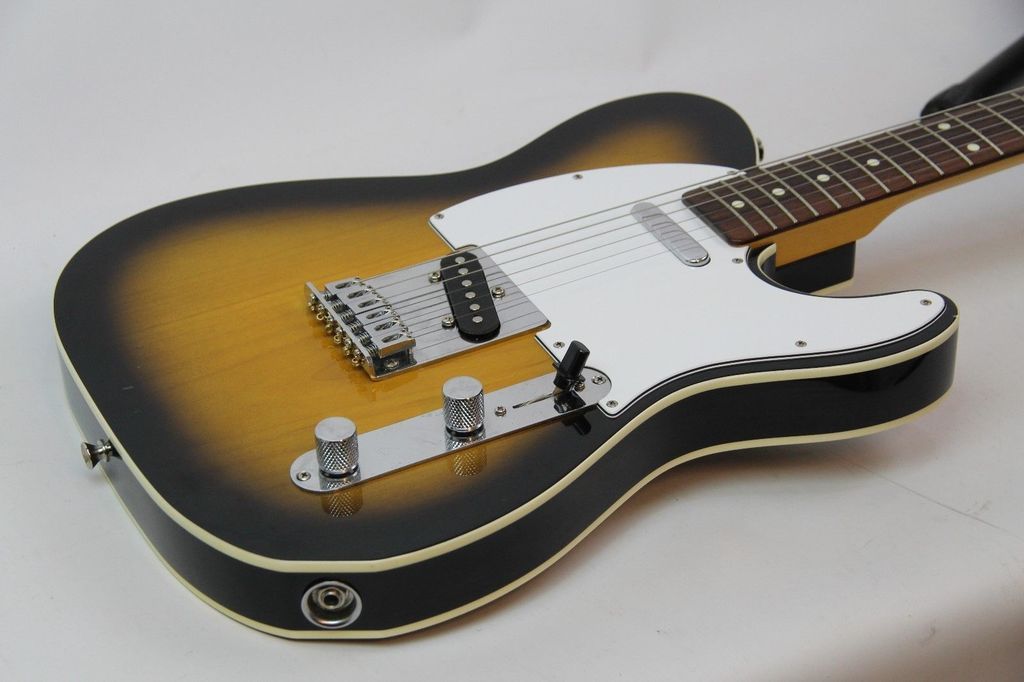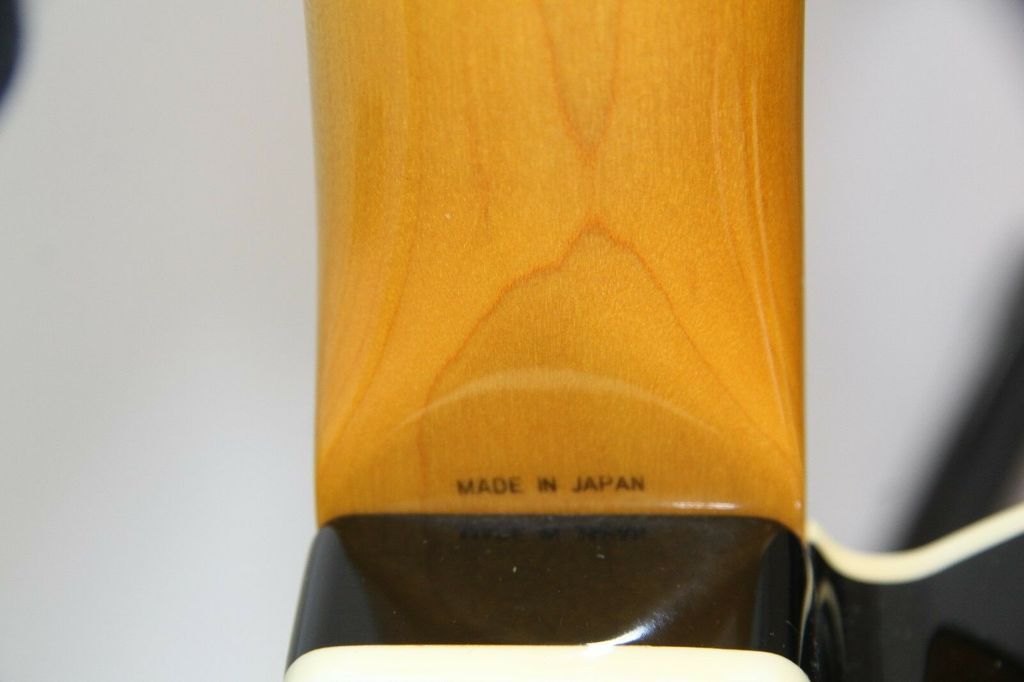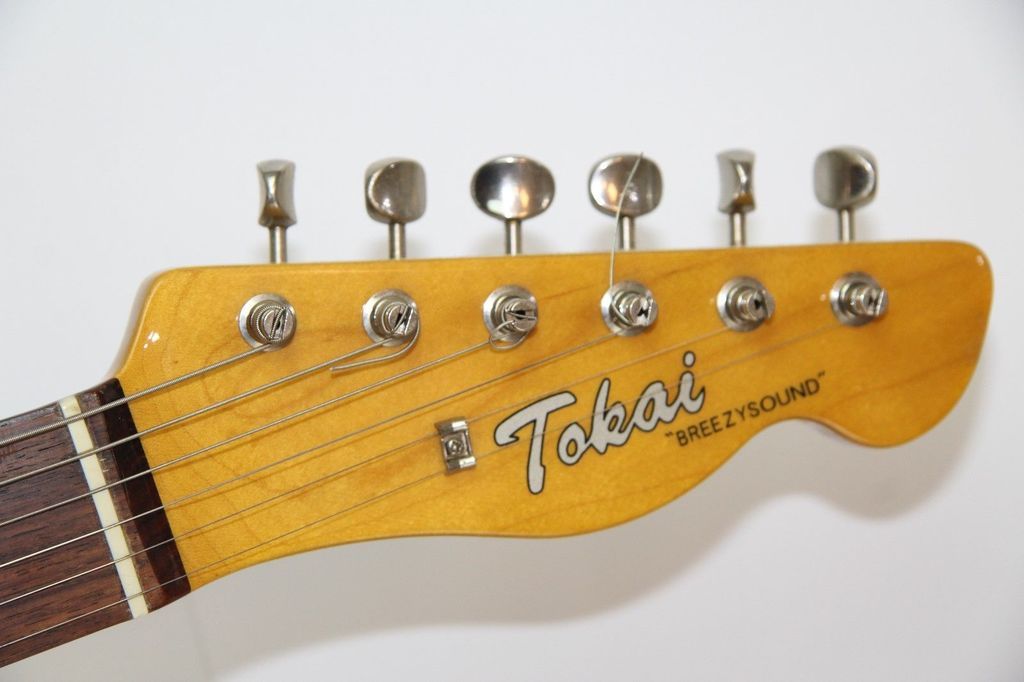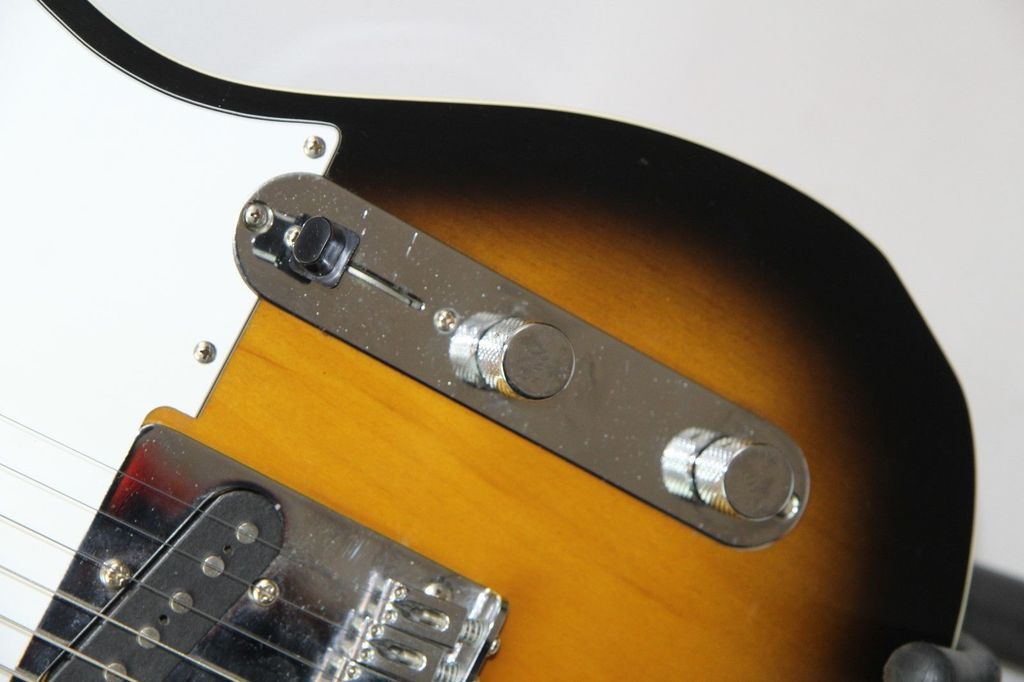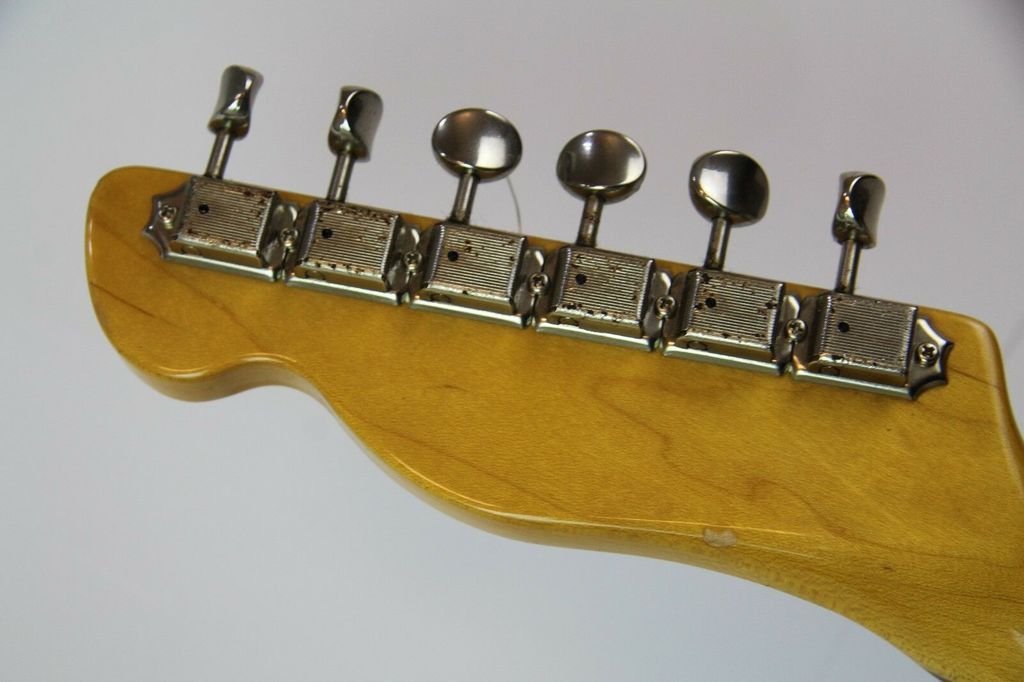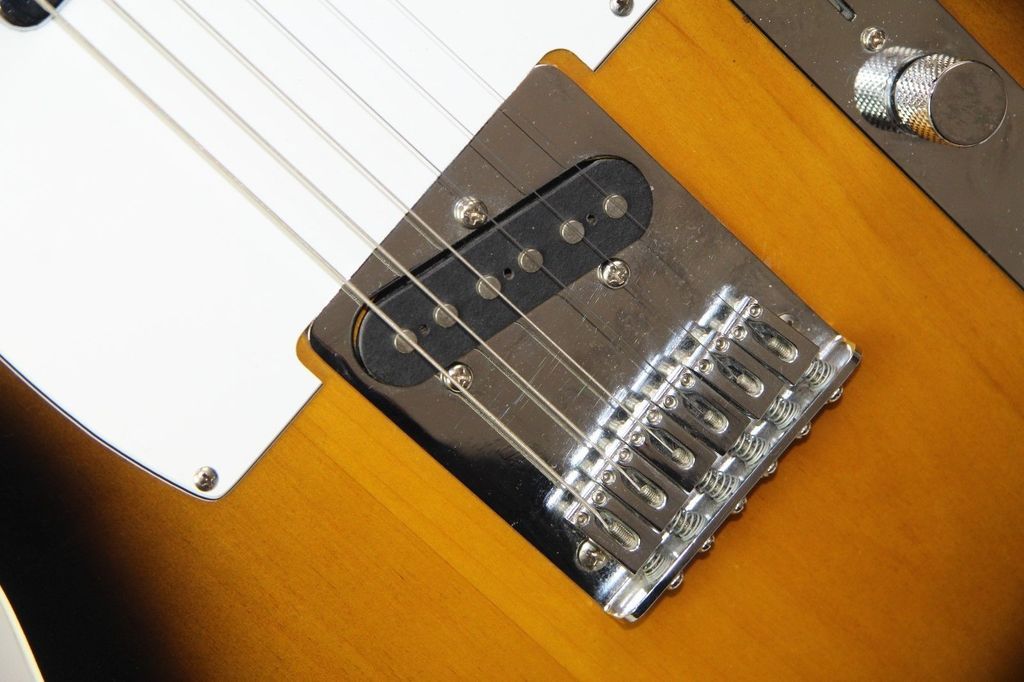 [/img]