Hi guys, new to the forum!
I bought this black custom last year and now I need at least one other Burny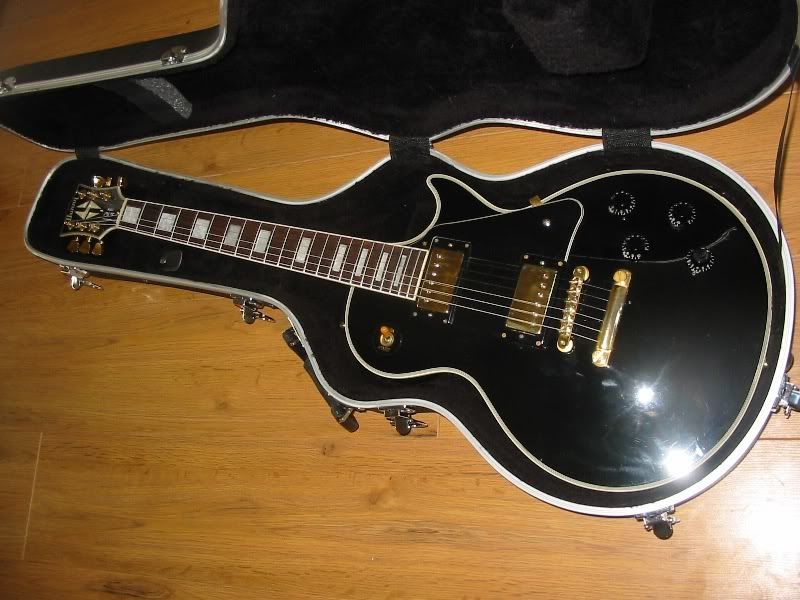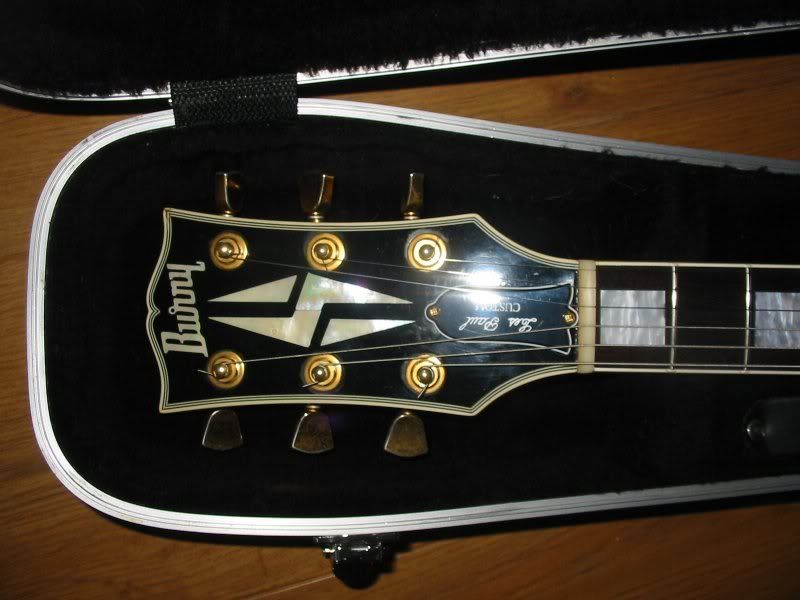 I had a bone nut installed because the fretboard had to be reglued at the end and I installed a G*bson trussroad cover.
Still working on the pickups.
It had the original VH-1 but without covers, so I bought covers and installed them but then they began to squeal, so I put in GFS pups for now.
Will the VH-1s be worth it to have them fixed (waxpotted, covers installed)?
Anyone know what year it's from?
I now have my mind set on a tobacco burst standard, an FLG 70 or 80.
Thanks!