As the title I'm new here so hello everyone.
Can anybody help me with my old bass? I'm trying to find out what it is.
I bought it in 1990 from a 2nd hand shop and the guy there said it was about 15yrs old then!!
Any help would be greatly appreciated.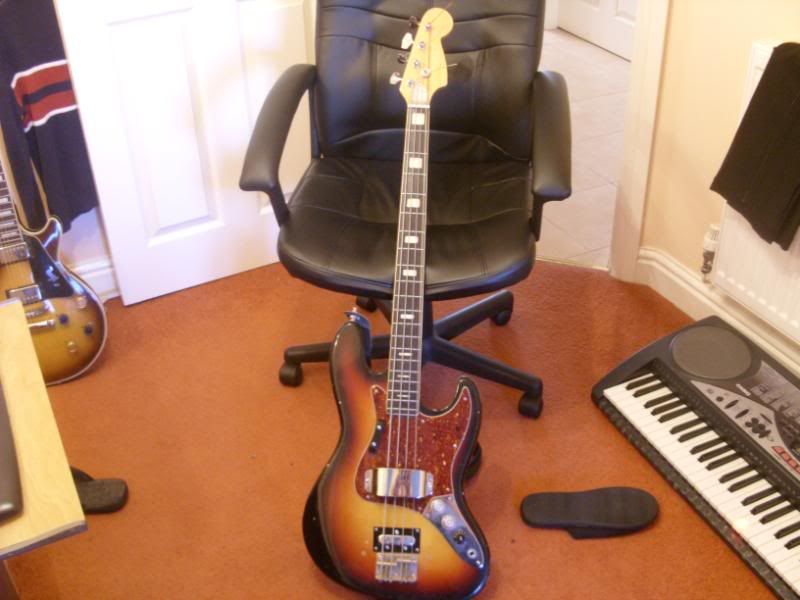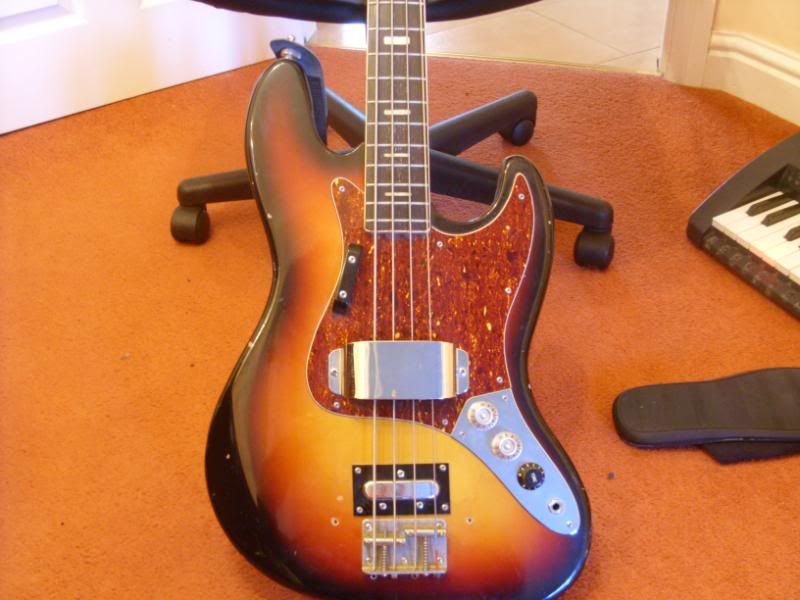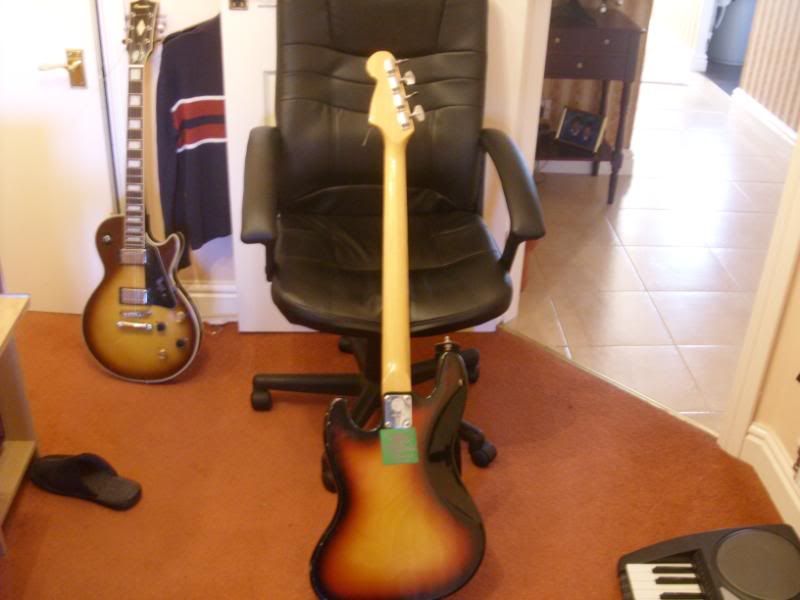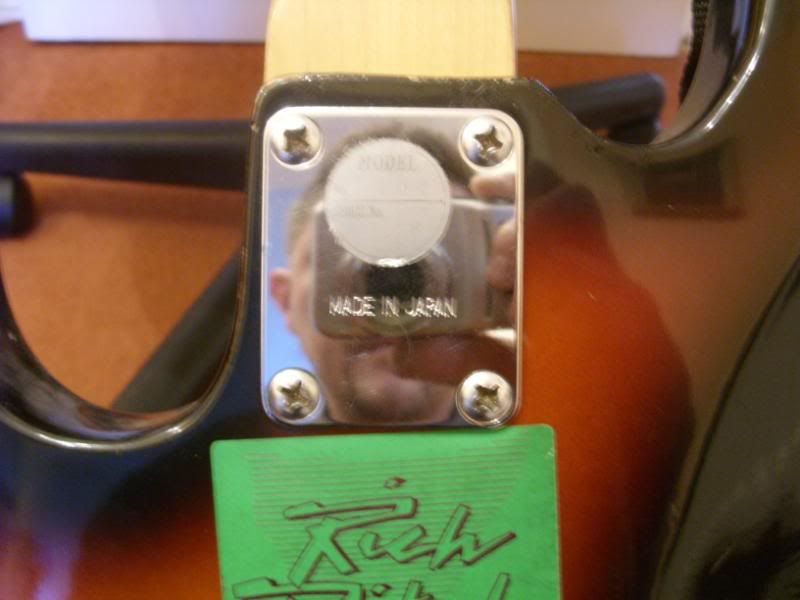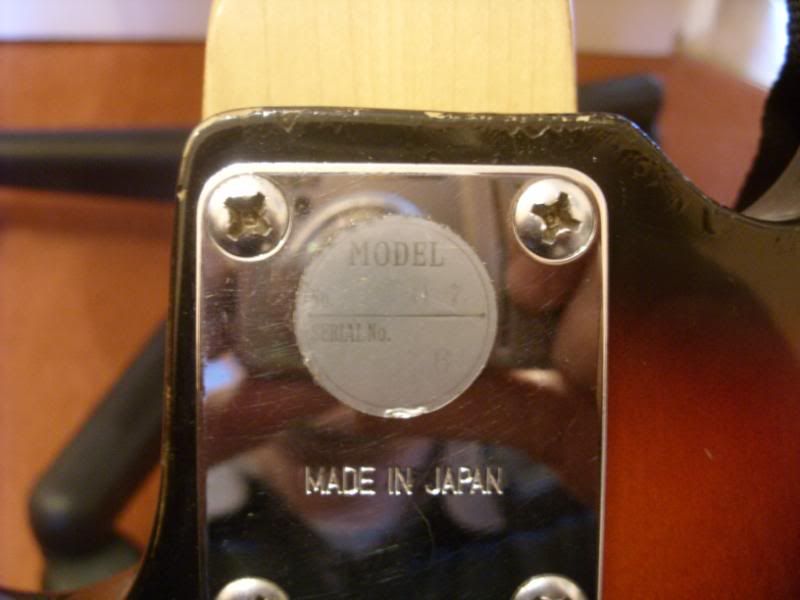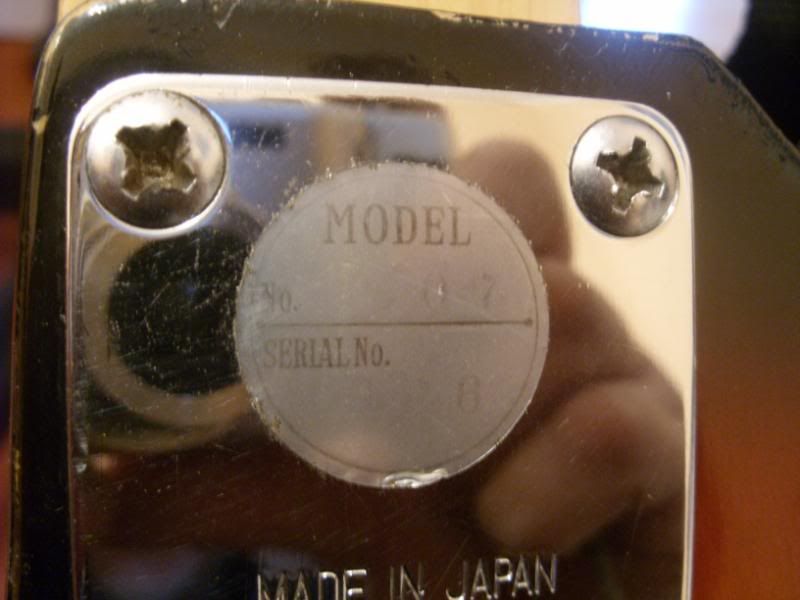 I think it's a model number 407?
And the serial number is 1176