Already posted on Japanaxe (given its a Greco), but thought some may be interested here. I won't repeat myself, other than to say it's an absolutely fanatstic axe and everything I'd hoped it would be - amazing!
Here's a pic...I'll spare you the one of me posing with it posted on Japanaxe!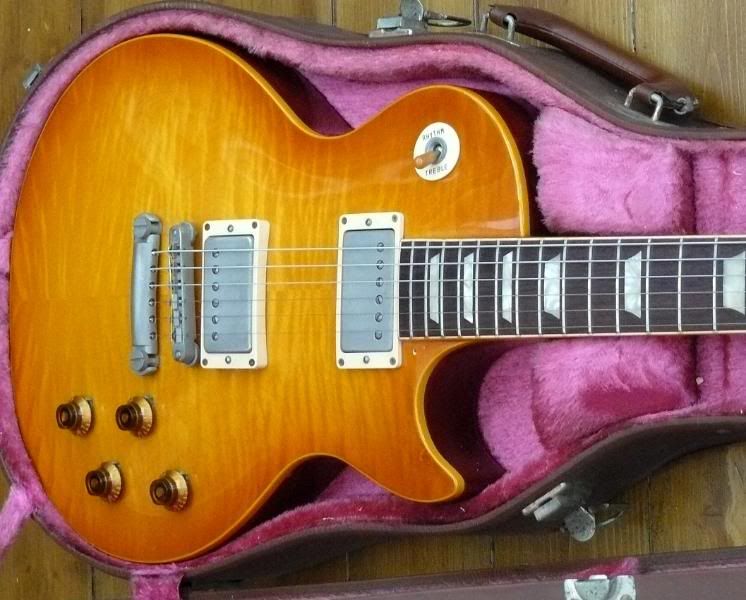 [/img]
More pics etc to follow on the website...