Hi everyone,
Just trying to get an idea of who is interested in a copy of the Book.
It is 136 pages, Softcover, has taken close to 10 years to complete.
Cost will be AUS$60.00 + postage.
Pics are attached . .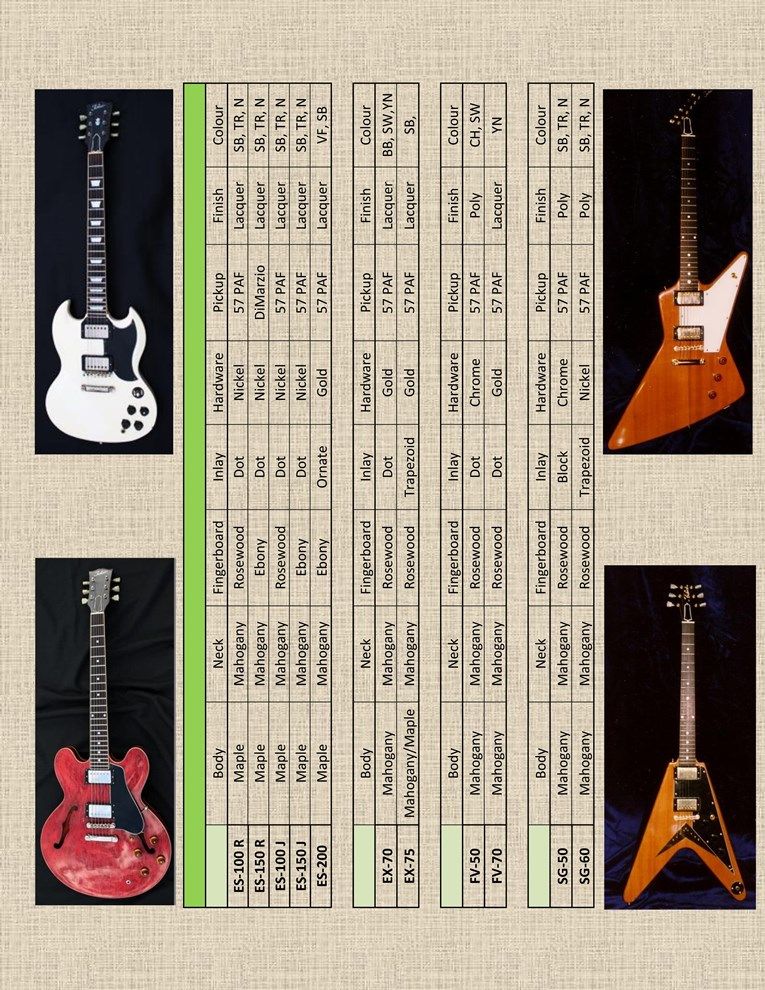 These are copies of some of the pages, just to give you an idea on the overall look and info.
Please let me know if you'd like to order a copy. Send me a PM with your name and address and I will send payment details (including postage)
There will only be 100 copies and all books will be numbered.
Books will be sent June 2019.
Peter Mac
_________________
The world will not end today...because it is already tomorrow in Australia.