Hi, there is a Greco EG500 in 3 tone sunburst,for 550 Euros near me and I am trying to find more information about the model. If possible I would like to know the date and if it is a fair price being asked.
It has a 2 screw truss trod cover, a closed "o" letter in the logo, a sticker with the model "EG500" and doesnt have a serial number. The
While searching for the model I found an ebay add for this exact guitar, I presume it is the previous owner that sold it some months ago. They seem to have changed the pots.
The previous ebay add is
here
And some photos of the guitar from the current add: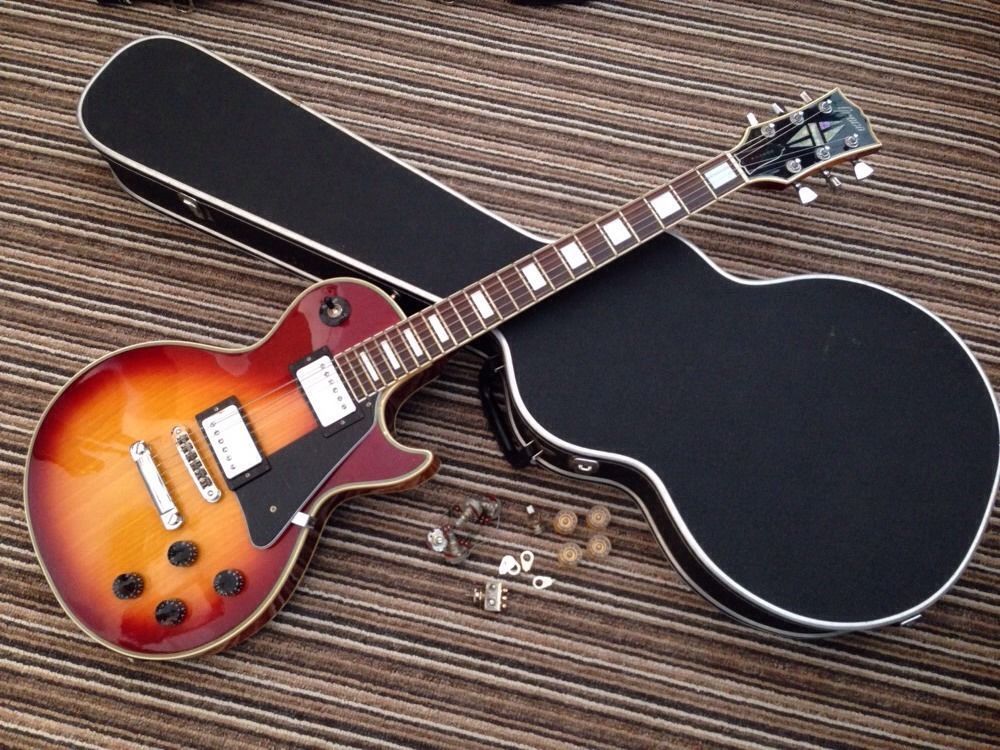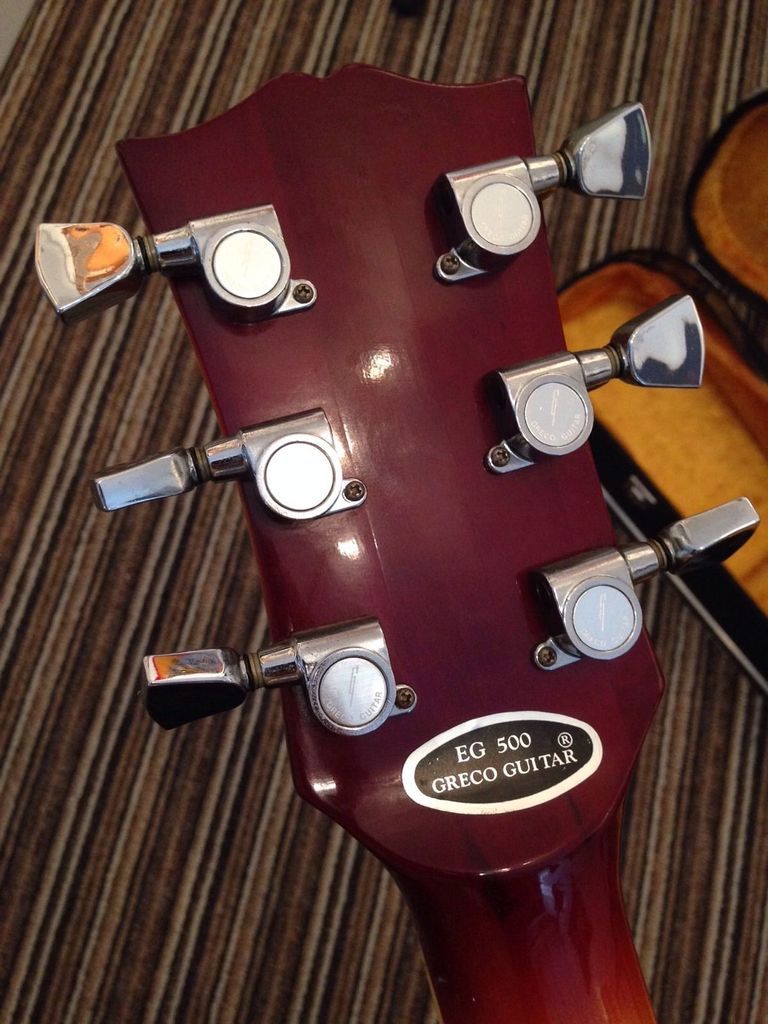 Thanks for the help!