Here's how the fret "binding" thing looks on my tele....strat is exactly the same...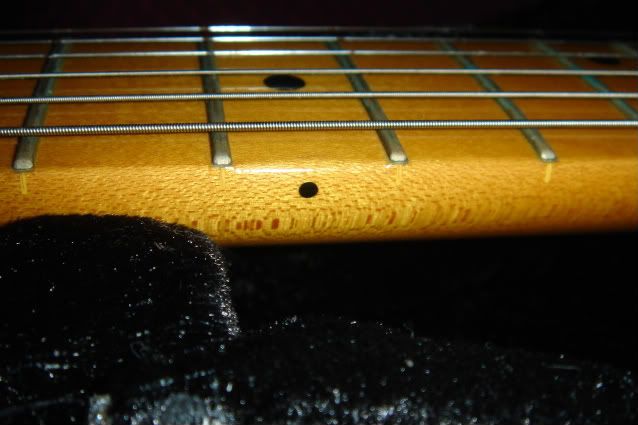 I love these SD's. There is just something special about them. ESP really put it all into them and carefully. And it looks like they are coming out with new models soon. But with modified head stocks. Maybe they are going to try to tap the US market. Which will mean our old ones could really become sought after...
Honestly though I don't see my self ever selling mine. Especially the strat. To me its one of those life time keepers just because of the smile of amazement it puts on my face every time I play it.