I got this a month ago or so. I was going to post pics then but I forget. I ordered this direct from Tokai and it took 6 months to make.
I think this model was discontinued several years ago so they used NOS body's then had at the factory (they still make the cheaper LG made in China models I think).
Tokai LG-150Q
SEB construction - Mahogany back, Mahogany middle, maple top - Info on SEB
https://tokaijapan.com/seb/
Maple Neck, Ebony Fretboard, abolone FB inlays and Tokai logo, Nitro finish, Custom color (copper burst), 500k CTS pots, Luxe Bumble Bee 22nF caps, Tusq Nut, killer brass block tremolo block, Gotoh VS100 HG bridge, gold hardware, Bare Knuckles Aftermath pickups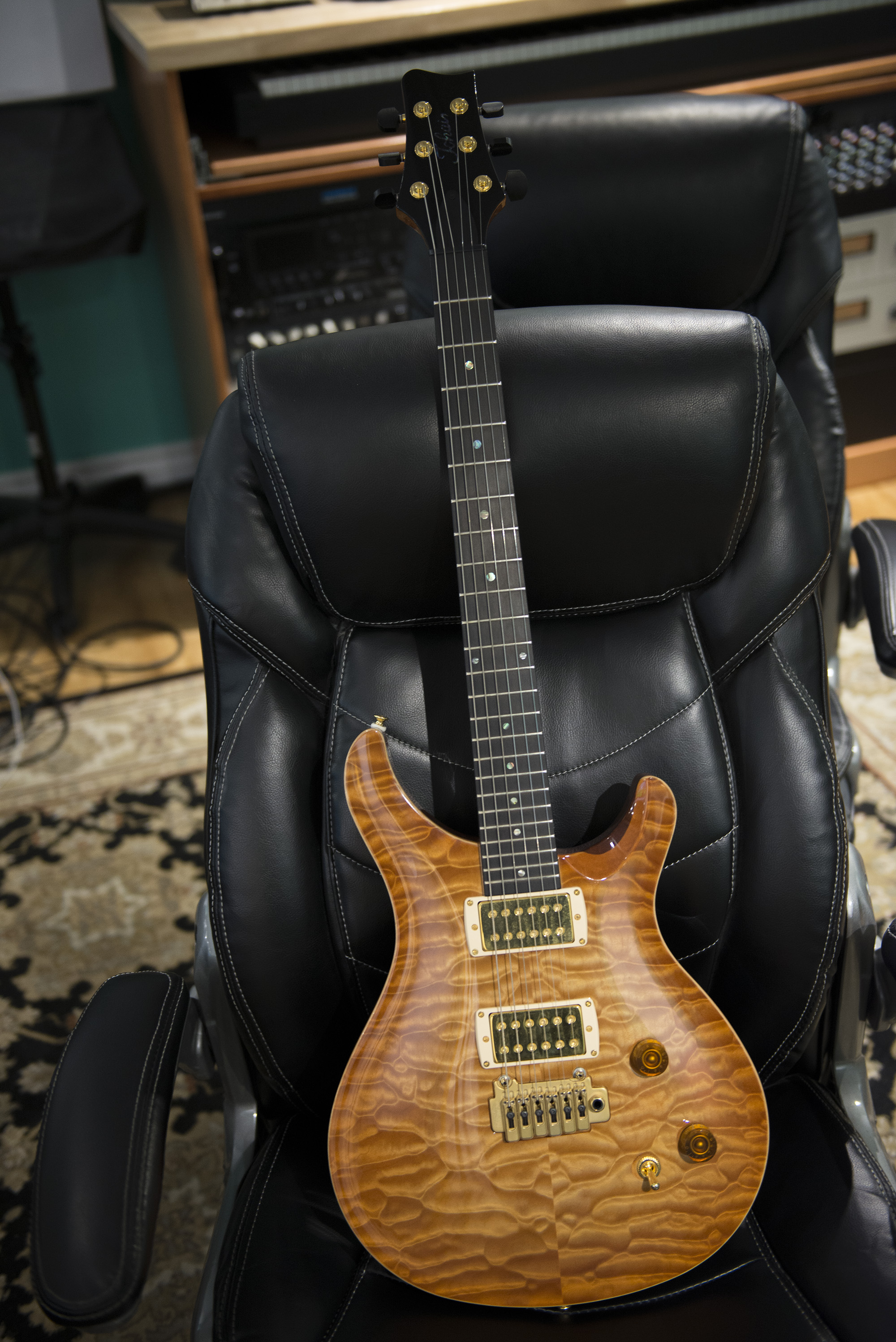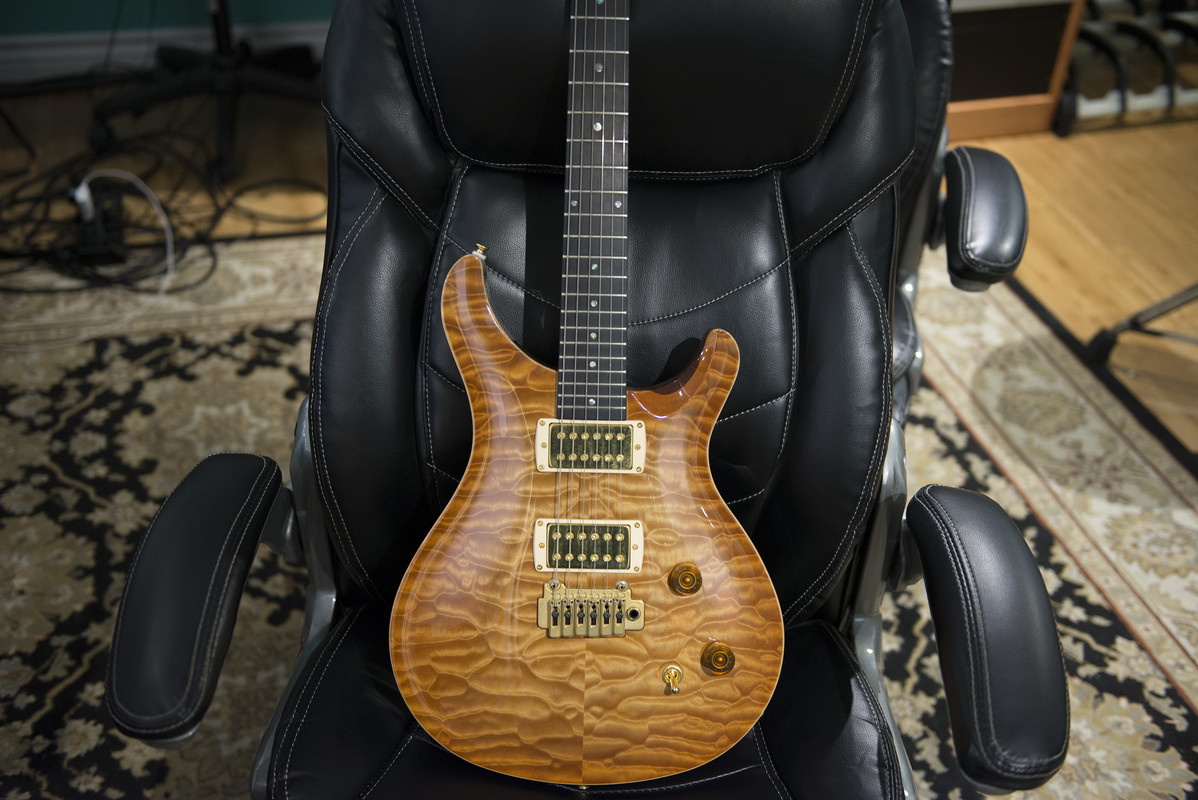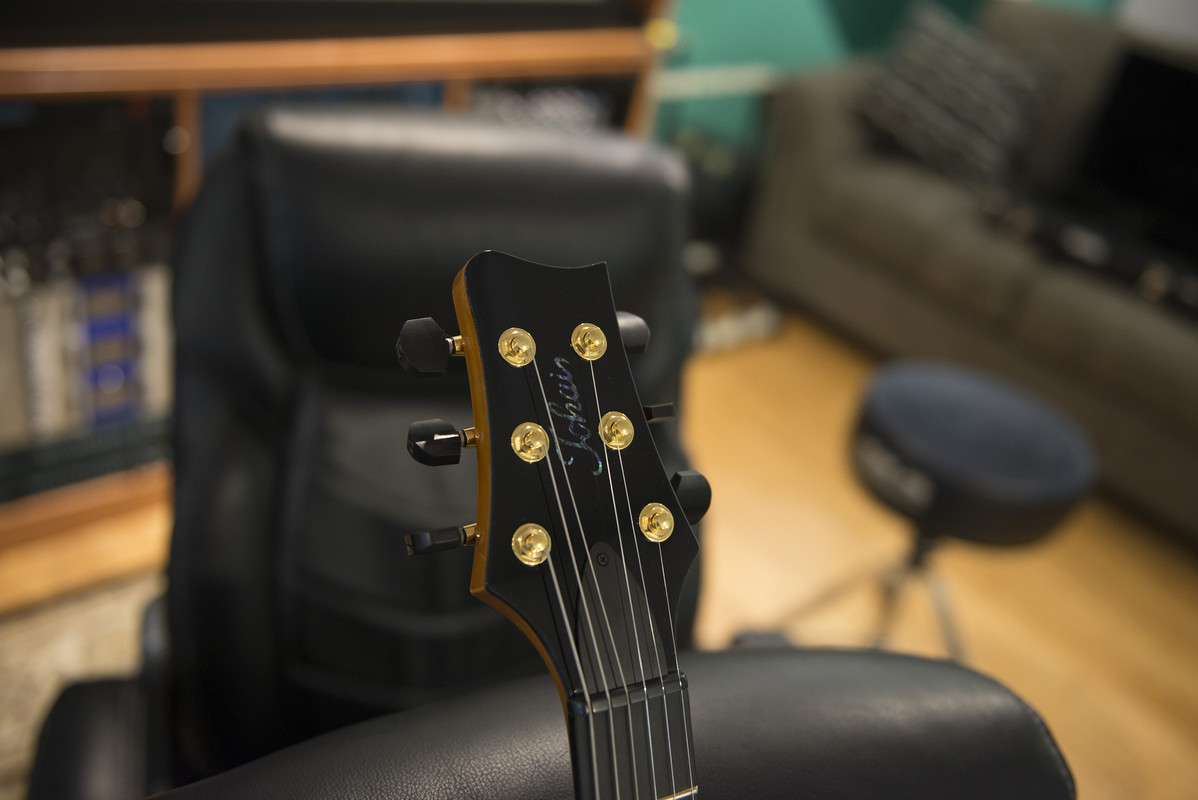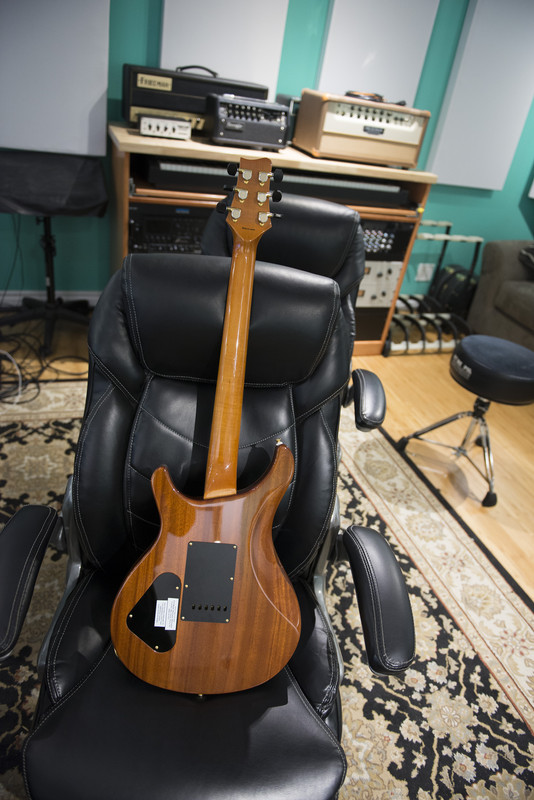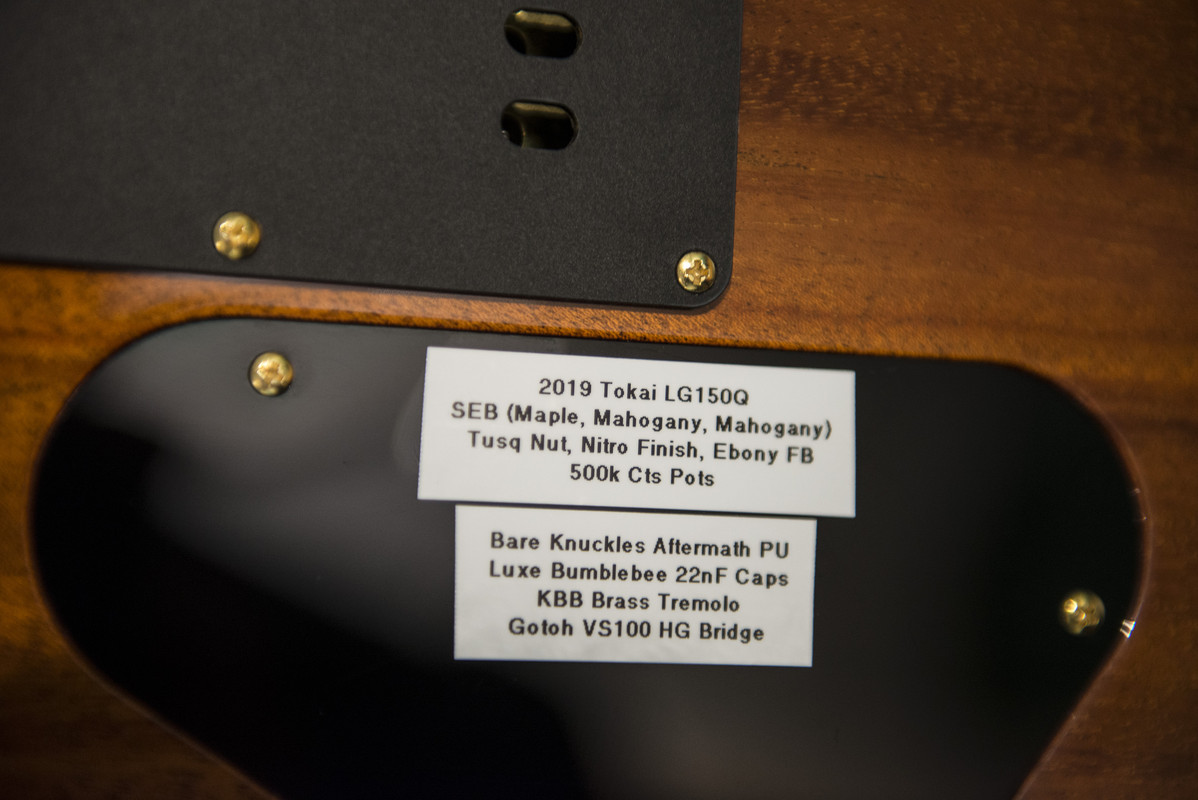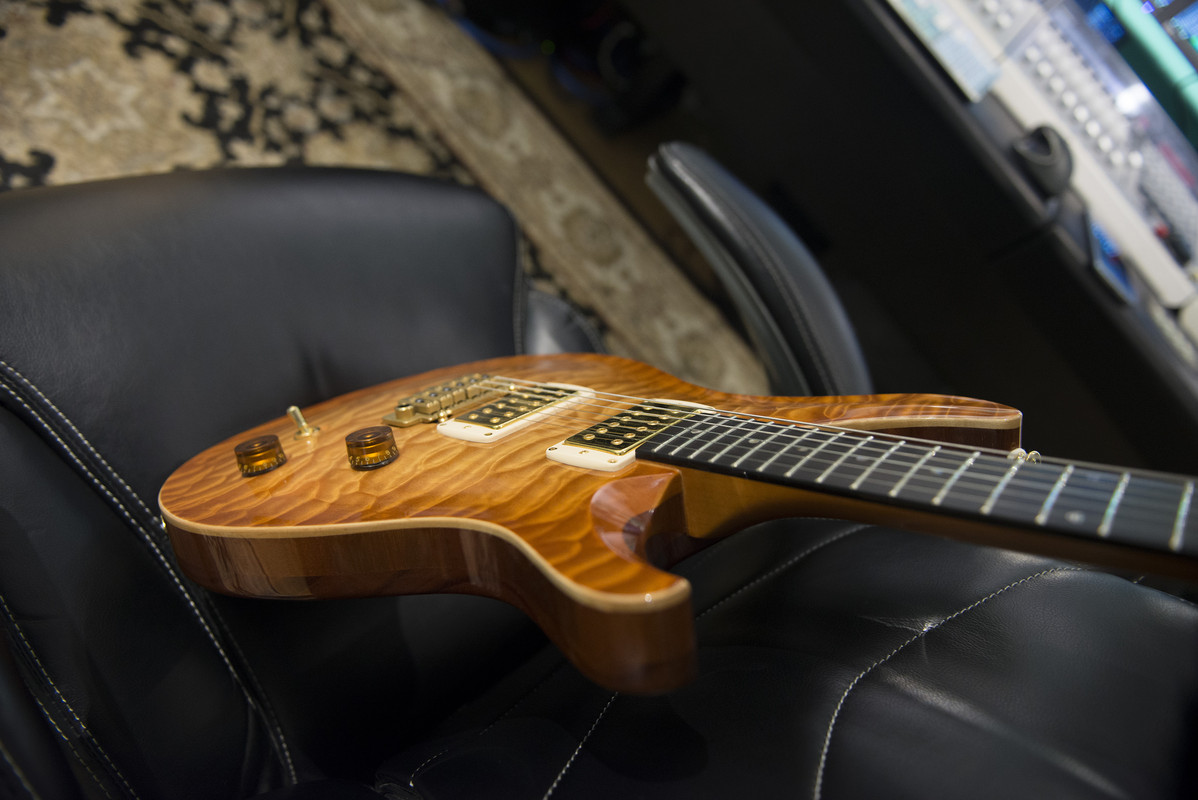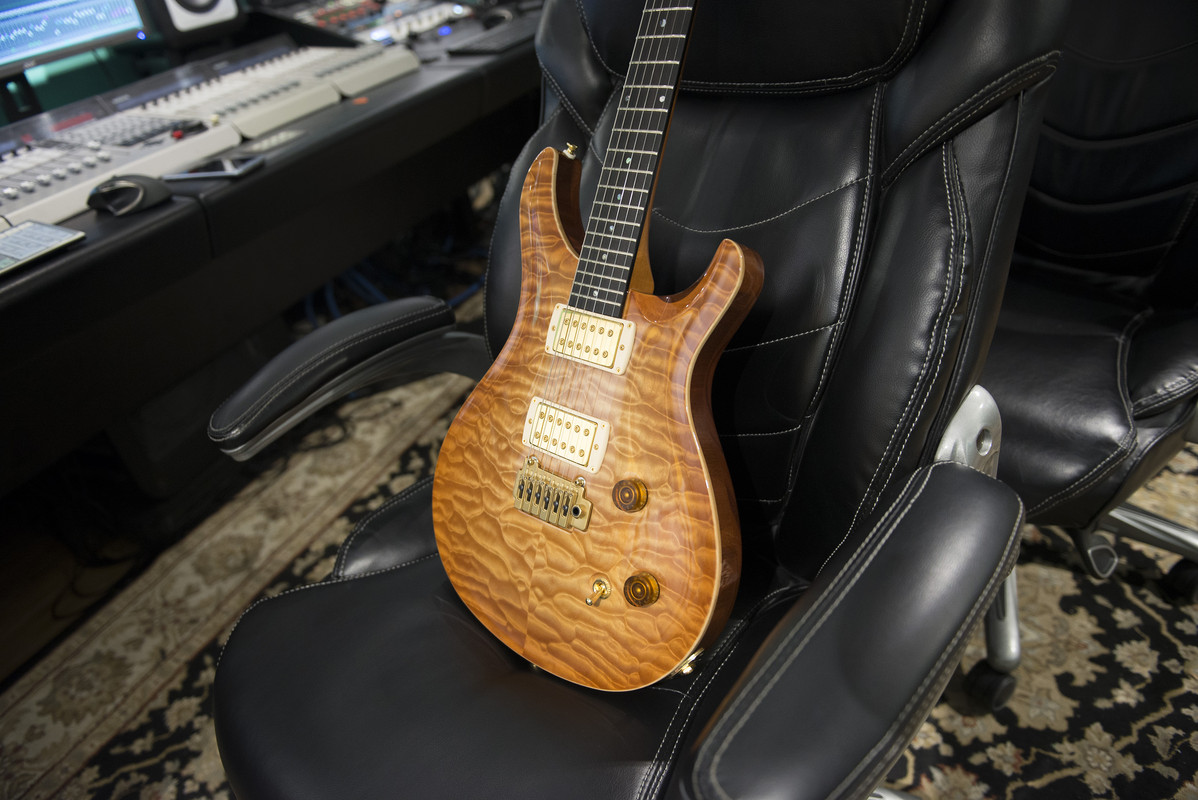 Here are pictures Tokai send me of the actual body and neck from this guitar before they made it.