Could somebody date this Tokai Silver Star for me? It's in my possession for about 10 years.
It has 21 frets and a bridge with 'Made in Japan' stamped in.
I haven't posted pictures of the pickguard, pots and pickup's for they're all non-stock.
s/n is 9006738
It's got the number 36 on the fretboard after the 21th fret. Don't know what that supposed to mean?
Thanks for your advice,
Henk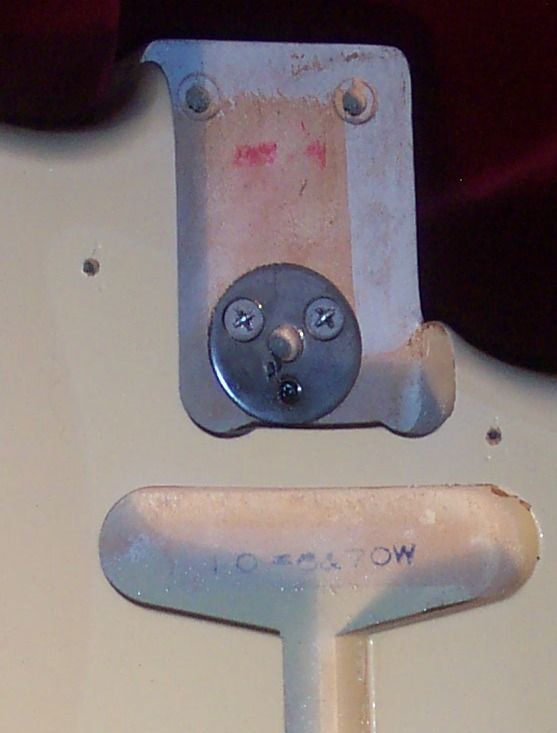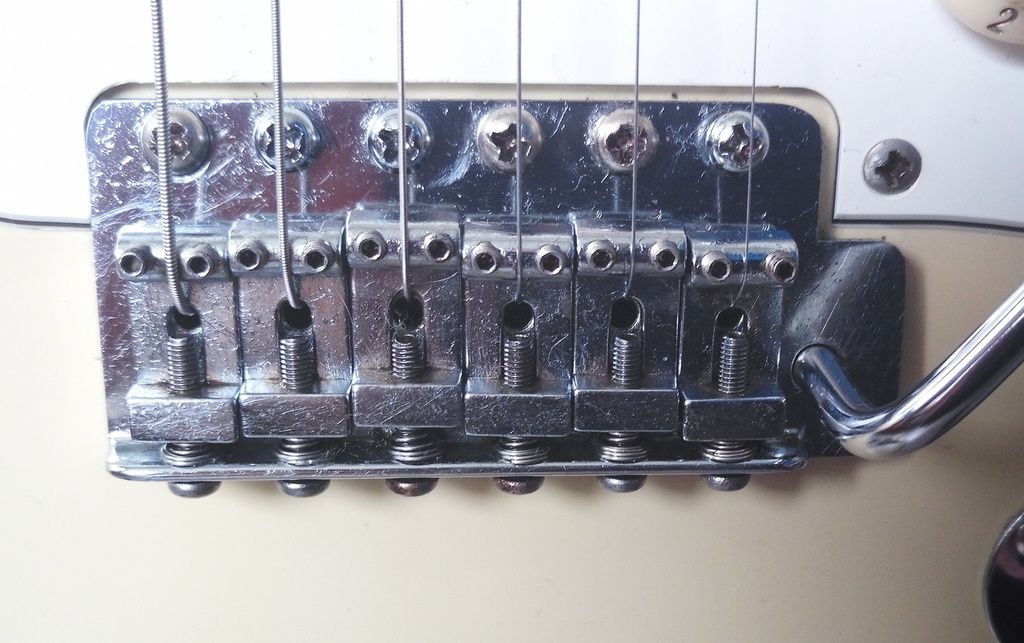 [/img]